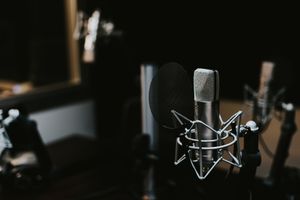 Press Kit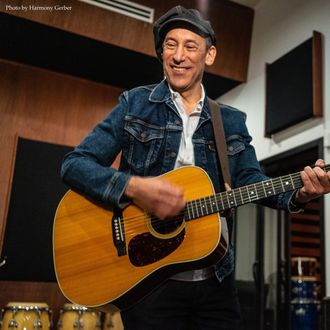 HARRY HOCHMAN
" It's been said that words make you think and music makes you feel, and songs make you feel thoughts. If I can do that, then I've done my job."
- Harry Hochman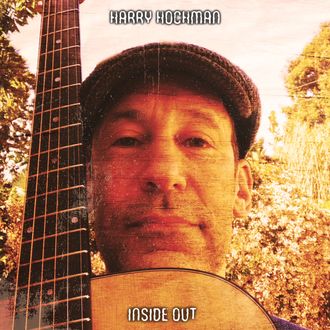 HEAR ALL THE SONGS
FOLLOW HARRY on Spotify
" In a music world that often seems soulless, Hochman's work is a real highlight. INSIDE OUT is an album that the fan of handmade folk, acoustic rock and Americana shouldn't miss."
-Sonic Realms, Philipp Gottfried
Press Quotes
"Hochman sings with such full-on emotion that it's easy to get lost in this performance." - Clay Burton, Independent Music and Artist Insider, October 2023
"Harry Hochman's first solo album INSIDE OUT promises to be one of the year's most fulfilling releases. The title song and first single from the effort promises that alone. "Inside Out" is an invigorating and well-written nod to the Los Angeles-based singer/songwriter's influences. "Inside Out" invokes echoes of songwriters such as Jackson Browne, Bob Dylan, Neil Young, and assorted others without ever slavishly mimicking their work. Hochman, instead, successfully positions his work as a natural heir to the traditions pursued by those aforementioned writers while likewise revamping the style for modern audiences. "Inside Out" doesn't sound as if it's tethered to a bygone past but, instead, like music that lives brilliantly in the now."  - Chadwick Easton, Melody Maker Magazine October, 2023
"Harry Hochman's plaintive yet intelligently crafted songs included on Inside Out percolated for several lifetimes before Hochman wrote and recorded each composition."  - Garth Thomas, Hollywood Digest
"Harry Hochman's "Inside Out" definitely turned my expectations inside out."  -  Mindy McCall, Indie Pulse Music October, 2023 
"Songwriting: 10 of 10 points     Overall rating: 9.25 of 10 points" - Philipp Gottfried, Sonic Realms
"Musical artists such as Harry Hochman are offering something we can tether ourselves to in these increasingly fragile days." -Colin Jordan, Medium
Press photos